Hello Everyone...Here is my first creation with the Cricut Imagine...OMG...the things that can be created with this...I LOVE IT...This is a perfect machine especially when you need that specific color of paper that you don't have on hand...instead of driving down to the Craft store you can achieve the color at home...
My mom called me and asked me to make her a last minute Bridal Shower Card...I thought this would be a perfect opportunity in using the IMAGINE...For this card i didn't have plain white 12x12 paper, but i did have 12x12 Textured White Paper, i thought i'd give it a try...YES...it printed the desired color just fine....I'M SOO EXCITED about it...love the load last option as well...this way paper does not get waisted...all i have to do now is update my Lil SWEET GYPSY! ahhhh....I'm in Scrapbook Heaven...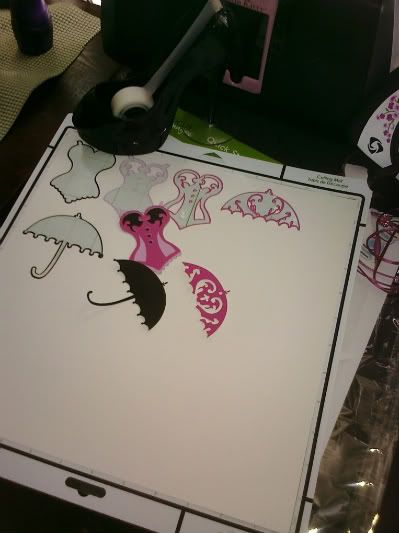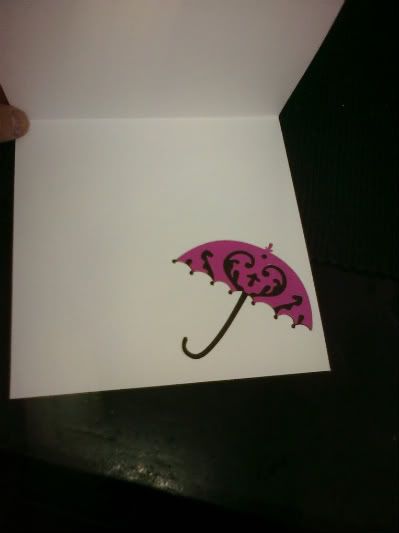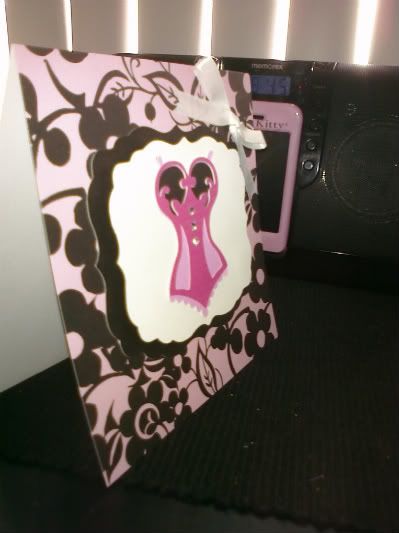 INGREDIENTS:
Tie the Knot Cricut Cart

White Textured paper

White Ribbon

DCWV Glittered "All Dressed Up Stack" for the card

I-Rock Bling
Hope You all like...let me know what cha All think about my First Cricut Imagine Project...even though it was a last minute card, it came out adoreable....
Sweet Scrappy Hugs,